Impact of tourism in Southwestern Illinois helps drive local economies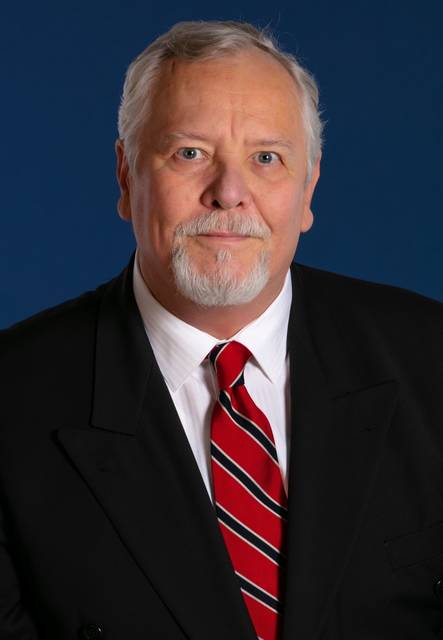 Now that we are all permitted to get out of the house, perhaps it is time to rediscover the amenities tourists come here to experience in our own backyard.
Speaking of tourism, I spoke with Cory Jobe, the president and CEO of Great Rivers and Routes Tourism Bureau, about what brings people to Southwestern Illinois. Jobe comes to Southwestern Illinois from a four-year stint as director of the Illinois Office of Tourism, Department of Commerce and Economic Opportunity. A major catch for our region! Before joining us, he also served as vice president of marketing and communication for Navy Pier in Chicago. Great Rivers and Routes represents the Illinois counties of Madison, Macoupin, Montgomery, Jersey, Calhoun and Greene.
Source link