Illinois news headlines for June 7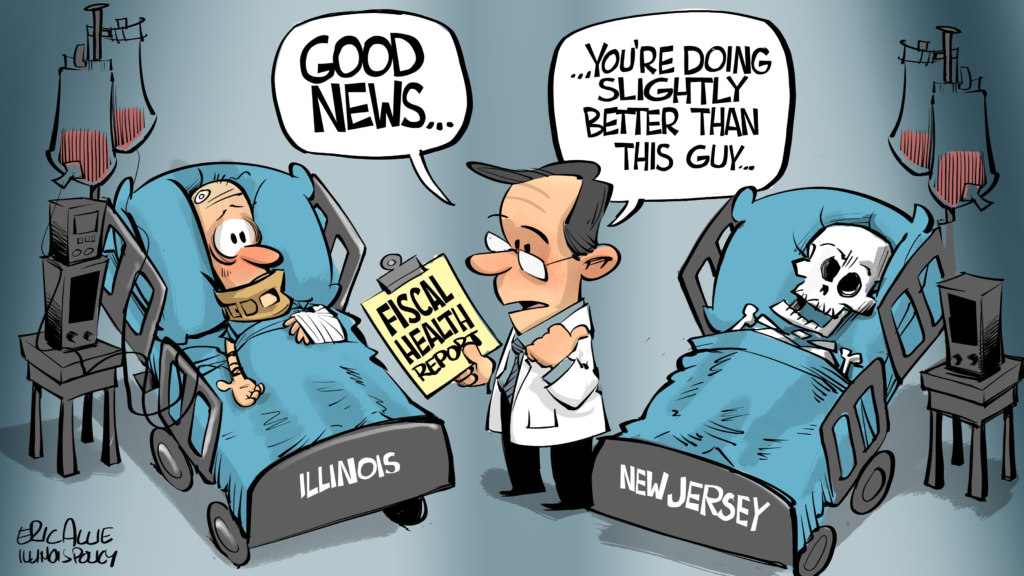 For Illinois, the changes to voting law that legislators made in the final hours of their legislative session this week seemed innocuous. In some cases — voting by mail, allowing jail inmates awaiting trial to cast ballots — are affirmation or expansion of practices already put to the test.
But they present an electoral dichotomy with what's happening in other states, where fury over the persistent false claims that last fall's presidential election was stolen from the Republican incumbent, Donald Trump, have encouraged local legislators in places such as Georgia, Texas and Arizona toward sharp restrictions on some of the whens and hows of balloting.