Developers optimistic new East Chicago spec building will fill quickly • Northwest Indiana Business Magazine
[ad_1]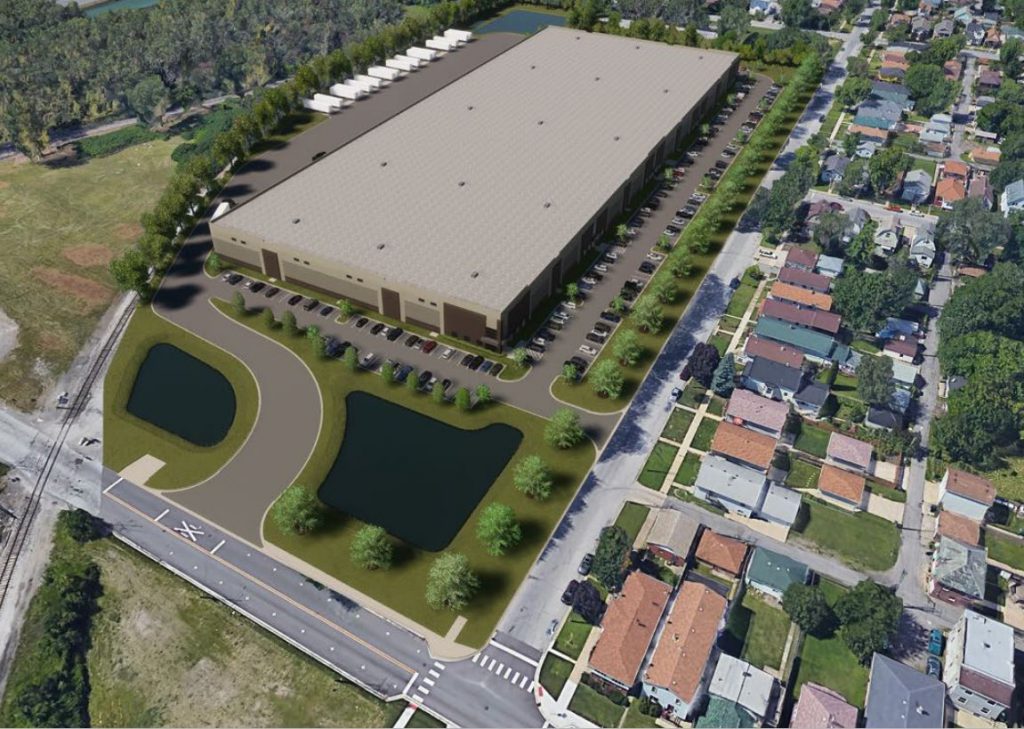 Developers believe the time is right to build an almost quarter-million-square-foot facility on a reclaimed 14.5-acre manufacturing site in East Chicago. With active inquiries already, they hope to quickly land a tenant.
Des Plaines, Illinois-based The Missner Group plans to build a 249,600-square-foot facility on the former site of the Edward Valve Co. at 4400 Homerlee Ave. The investment in the site is estimated between $50 and $55 per square-foot, said Ed Wabick, a broker with Chicago-based Paine Wetzel, the commercial real estate firm marketing the site.
"Companies (considering this location) were not only looking at doing business with Illinois businesses but also want to do business in Northwest Indiana," Wabick said, referencing the steel industry as well as petroleum giant BP. "There is a lot of interest from businesses in Michigan and the Indianapolis area that want to come to Northwest Indiana and Lake County."
The light industrial and warehousing and distribution markets are strong from a development standpoint, Wabick said. Indiana's favorable business tax climate as well as the availability of a good labor force in the Region are among Northwest Indiana's appeal to prospective businesses.
"Northwest Indiana is close to the Chicago market and access to a good expressway network makes (the 4400 Homerlee Ave.) site very attractive," he said.
Karen Lauerman, president and CEO of the Lake County IN Economic Alliance, said the Homerlee site has undergone more than three years of remediation work. Developers also have been keeping residents of the neighboring residential area informed of its work on the site.
"Developers are willing to take a leap of faith now," Lauerman said of speculative building construction. "Ed (Wabick) has brought in a solid developer to help (the Region) build up its inventory of (large) buildings like (the Homerlee project)."
Wabick said the Homerlee site can accommodate an array of businesses, including light manufacturing, warehousing and logistics businesses.
Developers also are working to minimize the traffic and visual impact of the facility. The side facing the residential area will be office space and employee parking. Trucks will go to the rear of the facility, which also is next to the rail line, Wabick said.
"We have already discussed traffic patterns, and there will be no truck traffic on Homerlee Avenue," he said.
Wabick said construction has not started on the building; although, developers hope work can begin before the end of 2021 with completion about 12 months later.
[ad_2]
Source link