Daily news headlines for June 4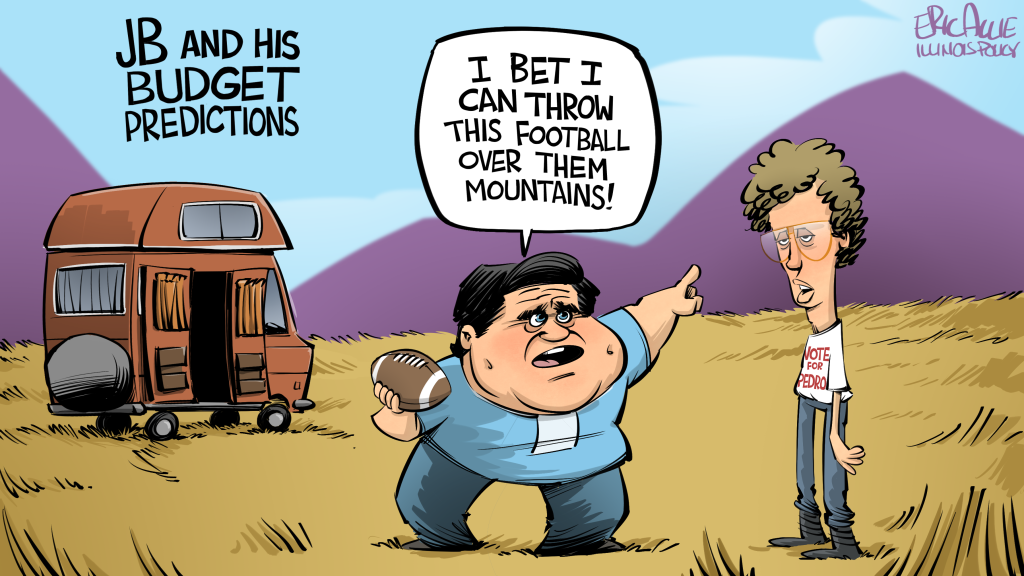 Chicago Mayor Lori Lightfoot announced Thursday she has moved up the city's timetable for a full reopening to match the rest of the state.
Lightfoot had planned to allow bars, restaurants, hotels and sports stadiums to open to full capacity on July 4. Now she says the city is ready to join the rest of the state in lifting all capacity restrictions on June 11. However, officials say face masks will still be required in schools, in health care settings, on public transit and in some businesses.
"The numbers are looking great. Better than they've been, I think, through the entirety of the pandemic," the mayor said, pointing to the 135 cases-a-day in Chicago and to the city's 2% test positivity rate. "We've done great work as a city."