Construction on Main Street in Morrison, Illinois continues
[ad_1]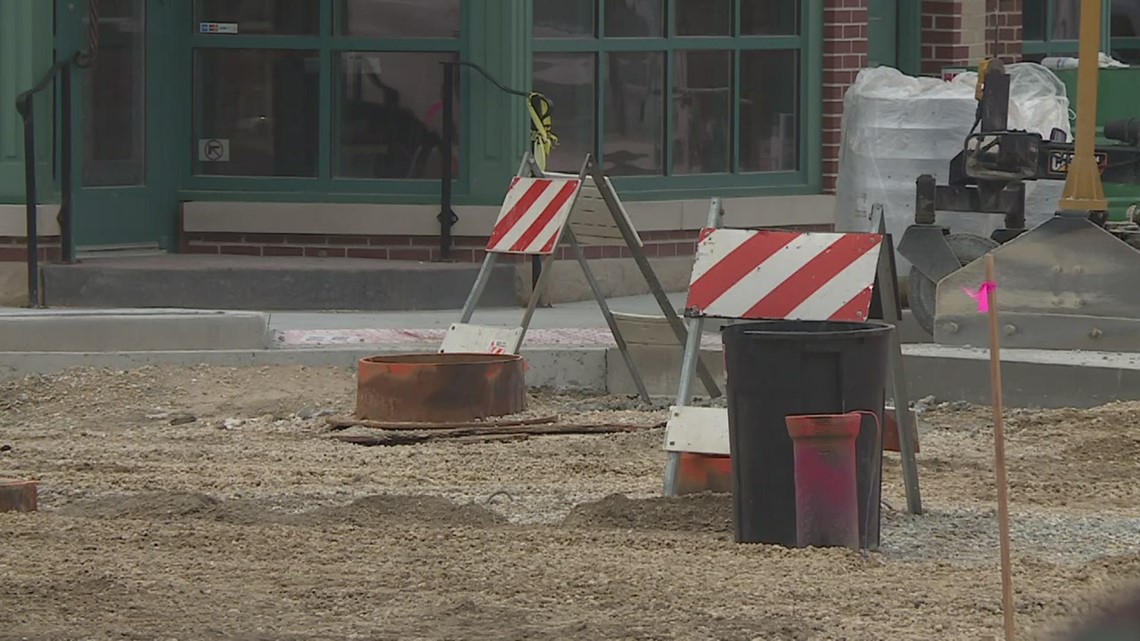 The $4.8 million project is expected to conclude on November 17.
MORRISON, Ill. — As construction continues on Main Street in Morrison, some businesses are still without front entrances.
The project., which started back in April, consists of crews digging up the street and laying new pavement. 
Morrison City Administrator, Barry Dykhuizen, said this water main and street project was simply necessary. But some businesses say they've seen customers struggle to find their way without front entrances.
"It's been kind of difficult because there is a one way back here. So, we have been telling people you can drive the opposite direction just to get down here, and then make a u turn. We like to tell the elderly to do that because its hard for them to walk," Stylist at Beauty Hutch, Anna Ryder said. 
Ryder said customer traffic has gone up and down since the start of the construction.
Yet, some businesses remain untouched by the construction just one block over. 
"Our business has been pretty good since we've gotten back open fully and I think people are just excited to be out," said Owner of Fatboys Bar & Grill, Toby Lindeman. 
The project received $400,000 dollars in grants from the Illinois Department of Commerce and is set to complete on November 17th.
The new street will include LED street lights, speakers, and an underground high speed internet system.
[ad_2]
Source link