Businesses can sign up now for SIU's Saluki Student Job Fair
[ad_1]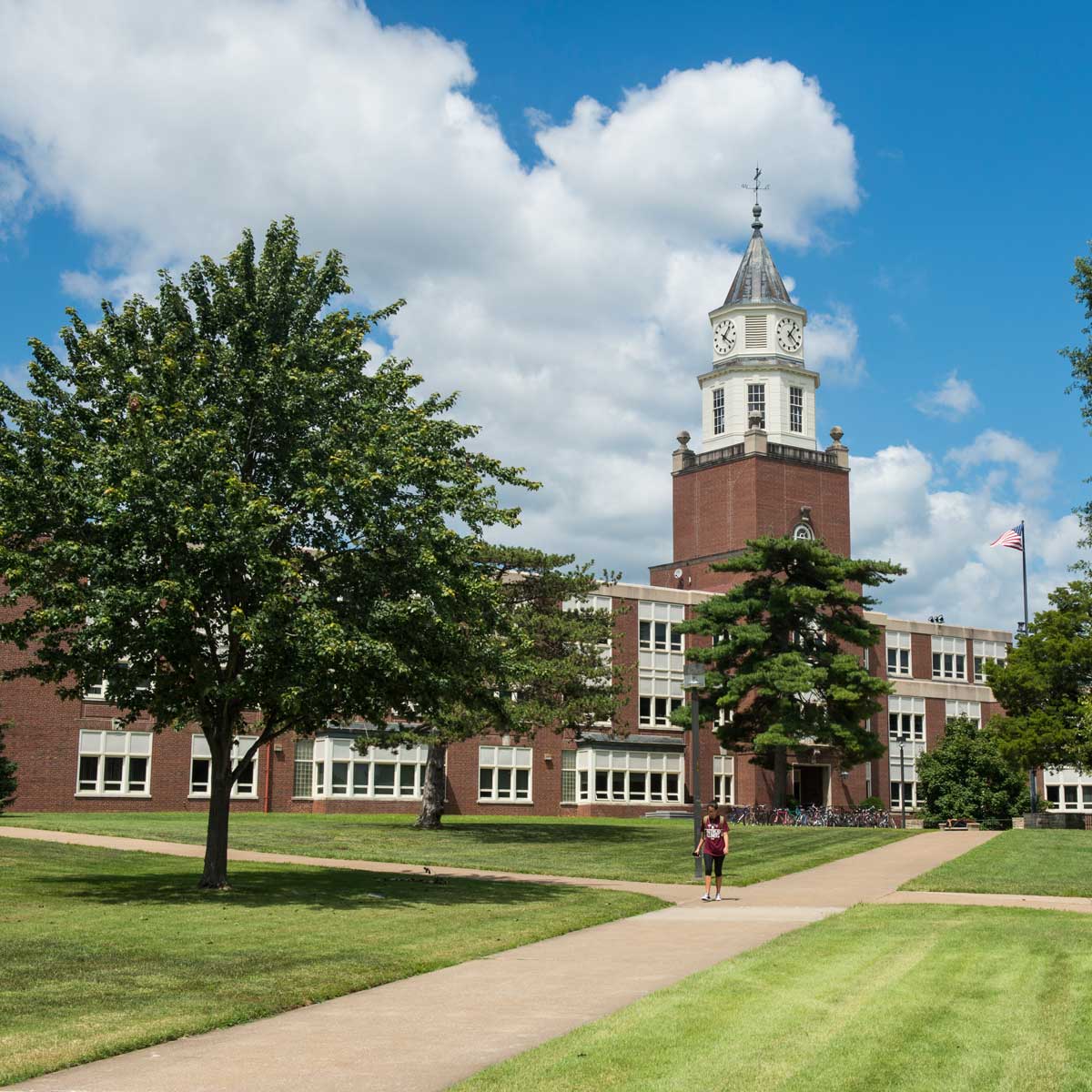 July 06, 2021
Businesses can sign up now for SIU's Saluki Student Job Fair
CARBONDALE, Ill. — Southern Illinois University Carbondale is inviting businesses to register now for the fall 2021 Saluki Student Job Fair.
The event is set for 1:30 to 4:30 p.m. on Aug. 18 in Student Center Ballroom D. This year marks the return to an in-person event after last year's job fairs were virtual due to the pandemic.
Open to local companies
Any area business that is interested in hiring SIU students for part-time employment this fall is welcome to participate for free. Register online at https://app.joinhandshake.com/career_fairs/25593. Organizers encourage businesses to register by Aug. 6. SIU's job fair typically draw dozens of businesses and hundreds of participating students.
All students can attend
The event is also open to all SIU students at no cost. Students are not required to pre-register.
For more information
SIU's New Student Programs, the Student Center and the Career Development Center are job fair sponsors. For additional details, contact SIU's Career Development Center at [email protected] or 618-453-2391.
[ad_2]
Source link