American Hospitals Begin Rationing Healthcare, Schools Face Delta Variant Surge
[ad_1]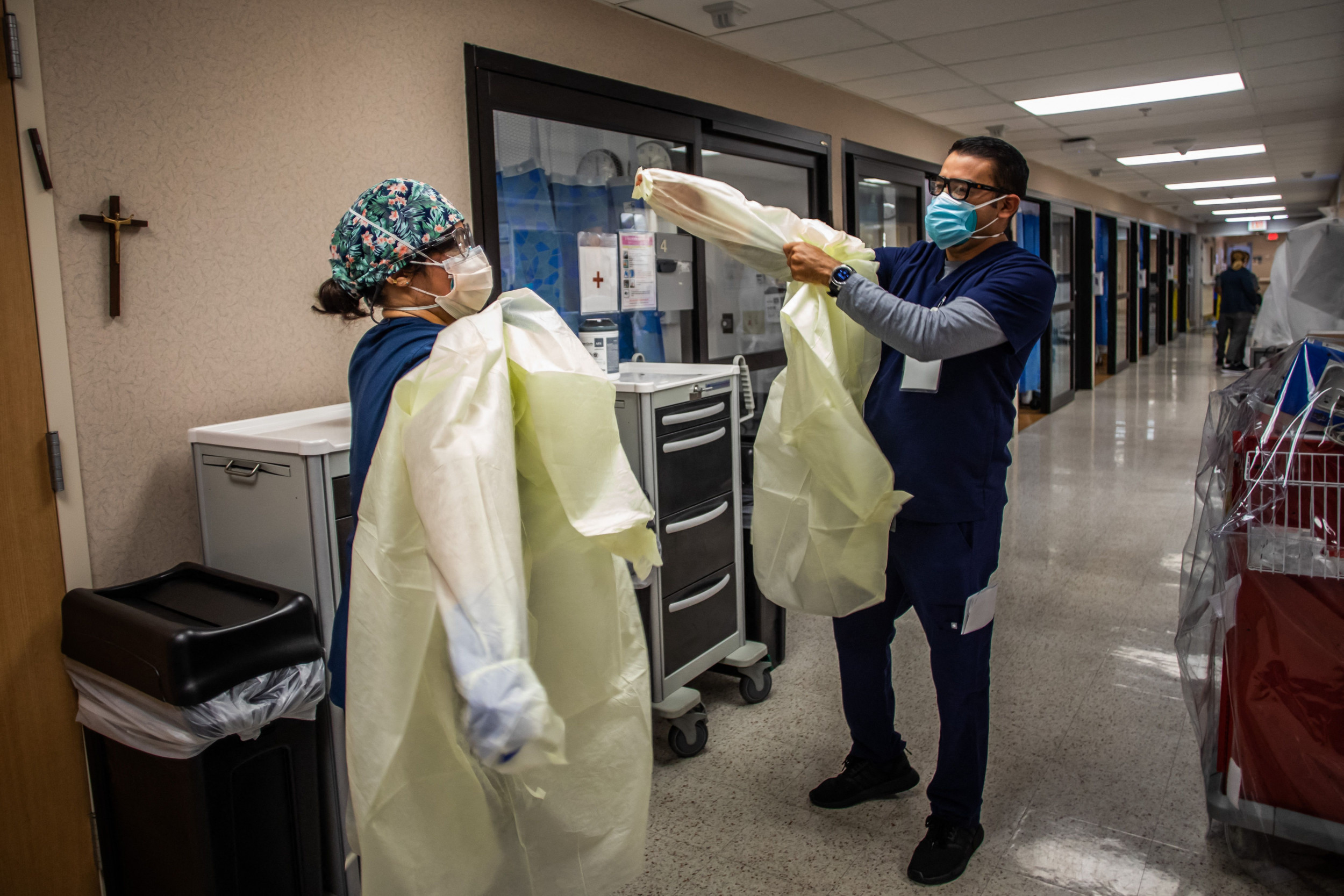 Live Updates
Public health leaders have enacted "crisis standards of care" which allows hospitals in Idaho, overwhelmed by the Delta variant of COVID-19, to focus on emergency treatment only. They cite "a severe shortage of staffing and available beds in the northern area of the state" with other states warning of similar measures to come.
Fears are also growing about the Mu variant, which was found earlier this week to be present in all U.S. states except Nebraska. Scientists are concerned it may be somewhat resistant to current vaccines but Dr. Anthony Fauci has sought to reassure the public, suggesting it is not considered an "immediate threat".#
Over 300,000 new COVID cases were reported yesterday, the vast majority of them the Delta variant, with daily deaths now averaging around 1,500 for the first time since March.
Follow Newsweek's liveblog for all the latest…
[ad_2]
Source link