12 infamous Illinois murderers | Crime-and-courts
[ad_1]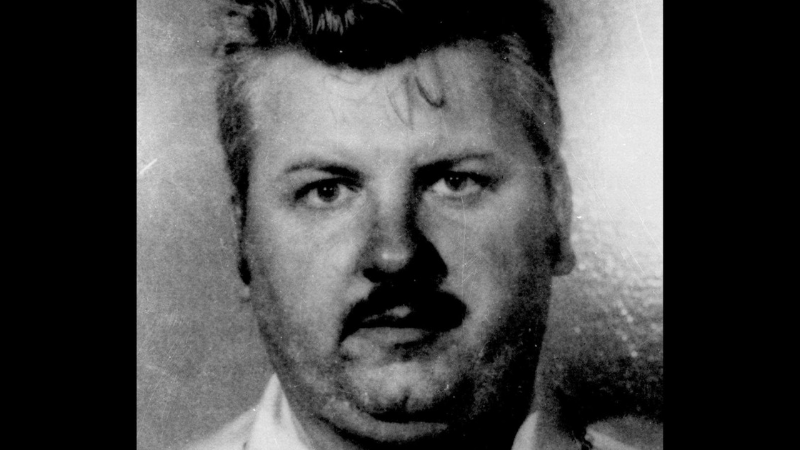 Andrew Urdiales was convicted of murdering eight women, three in Illinois and eight in California. 
He was sentenced to death in 2002 in Cook County for the 1996 murders of Lori Uylaki, 25, of Hammond, Indiana, and Lynn Huber, 22, of Chicago. Their bodies were found in Wolf Lake, near the Chicago/Hammond border. 
After then-Gov. George Ryan commuted the sentences of all death-row inmates, Urdiales was again sentenced to death in 2004 in the 1996 death of Cassie Corum, 21, of Hammond, Indiana. Her body was  dumped in the Vermilion River in Pontiac, Illinois. 
After then-Gov. Pat Quinn abolished the death penalty in Illinois in 2011, Urdiales was extradited to California, where he was convicted in 2018 of the murders of five women: Robbin Brandley in Mission Viejo, Mary Ann Wells in San Diego, Julie McGhee in Cathedral City, and Tammie Erwin and Denise Maney in Palm Springs.
He was sentenced to death for those crimes in October 2018, and found dead in an apparent suicide the following month in San Quentin State Prison. 
[ad_2]
Source link